1Million MEN IN THE MAKING
Posted on August 23, 2017 by Ginger Walle No comments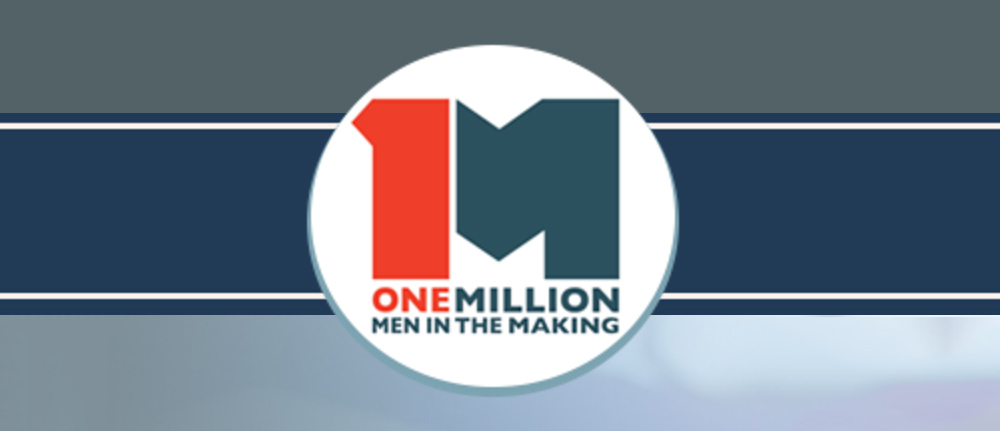 Heart for Monroe has invested in the One Million Men in the Making mentoring program at Monroe Middle School. 27 6th grade students have been selected for this program. The curriculum focuses on discovering and developing character and confidence in young men.
Results from the program will be reported at the end of the school year. The program will be held on Monday mornings from 10:50 – 11:30 pm at Monroe Middle School. The official kickoff for this event is January 16th at 6:00pm at Monroe Middle School.
Currently, we need 10 mentors for this program.