Gathering At The Hill
Posted on June 9, 2016 by ringmaster No comments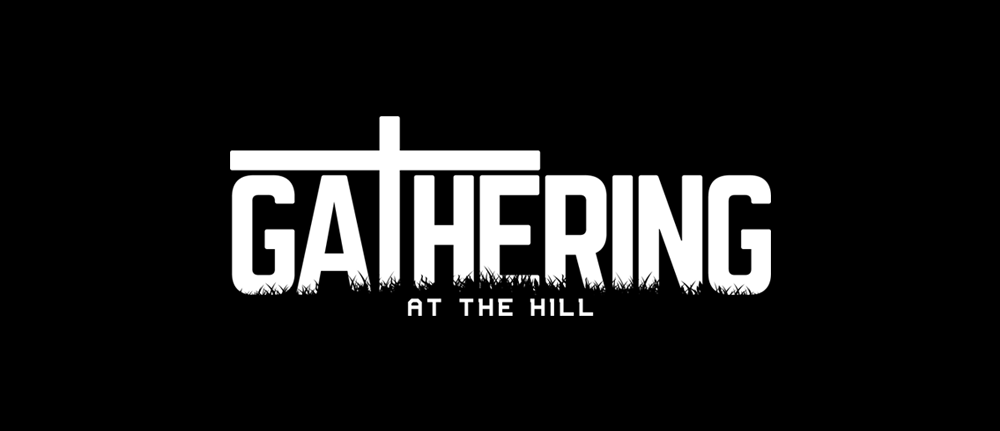 Gathering At The Hill is an informal, outdoor worship service created by Heart for Monroe partner churches to reach the lost in Monroe.   It is currently held on the third Saturday of every month at 11:30am on The Hill.
Volunteers are asked to arrive at 10:30 to help setup chairs, prepare food and prayer walk the nearby neighborhoods to bring people to the event.
We could use donations of food, drinks, generators (not to keep, just to use the day of the event).
If you are interested, please use our signup sheet and someone will contact you.