Heart for Monroe: Just Say Yes
Posted on January 26, 2016 by ringmaster No comments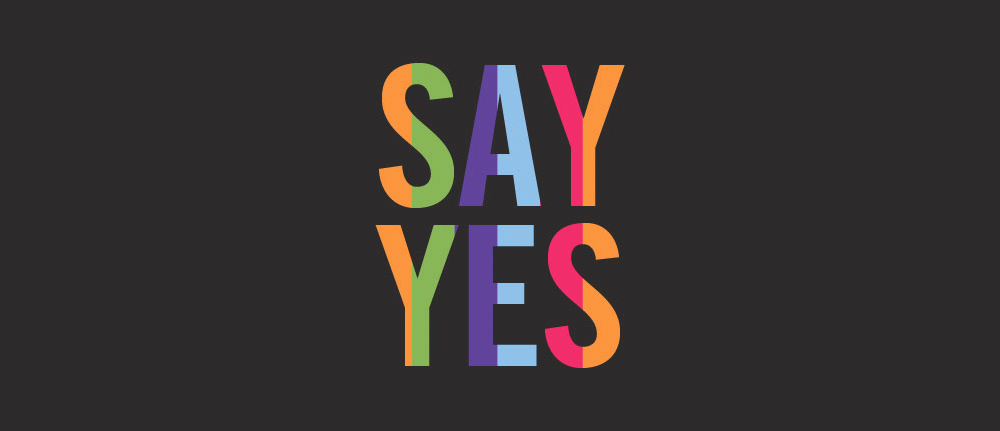 We are nearing month 2 of 2016. I cannot believe that January is almost gone and spring is on its way.
February is when people really begin to give up on those resolutions set for this new year. You know–that gym membership that you used furiously for 2 weeks, until things got "too crazy" and you no longer found time. Or the organic, whole food, non-processed diet that the entire family was jumping into (until you passed Chick-Fil-A).
One resolution you should NOT give up on is the one you made to start helping in the community. You know–the one you made when you helped with something at Thanksgiving or Christmas time and knew you HAD to do it again because it felt so good.
And then things got busy.
Kids have games and meets and competitions.
We have meetings and dinners and work and life.
We can get overbooked and overwhelmed with the constant barrage of life. We have work, families, friends….there are times when it seems life is a series of requests on our time.
So it is understandable that you would think "I don't have time" when someone asks you to volunteer or to partner with a volunteer organization. But sometimes we need to make time for others (and for ourselves).
In 2016, I am making it a priority to carve out some time every week and help others. I'm not saying you have to sign your life away or make volunteering a second job, but I think everyone can dedicate one day, one evening, one hour to help others who need it.
A GREAT place to volunteer is Heart for Monroe. Heart for Monroe is a nonprofit organization whose sole goal is to organize the community to better the people–especially in regards to homelessness, hunger, education, and community relationships.
I know so many people who want to help, but don't know how. They hear that their friends are serving dinner at the Union County Community Shelter, or that someone is helping move a homeless family into a new home and may think "I want to do that, but how?"
Here is how! Go to the Heart for Monroe website and review all of the volunteer opportunities. There is everything from serving meals, to moving furniture, to reading to elementary kids, to mentoring at risk high school students to guide them to their graduation date.
This does not have to be a long term commitment, although most who start helping have a hard time stopping. There is something about being a part of something bigger than yourself that may keep you coming back for more!
If you attend a church, you could also see if they want to partner with Heart for Monroe. It is pretty incredible to see what it looks like when multiple churches come together, pool resources, and make a huge impact on the community. All I did was bring this idea to my church and they ran with it. You can be the catalyst to get things started!
---
Aimi Gundersen is a member of Southbrook Community Church and on the steering committee for Heart for Monroe. You can reach her at aimigundersen@gmail.com.