Monroe HS Mentoring
Posted on June 1, 2016 by ringmaster No comments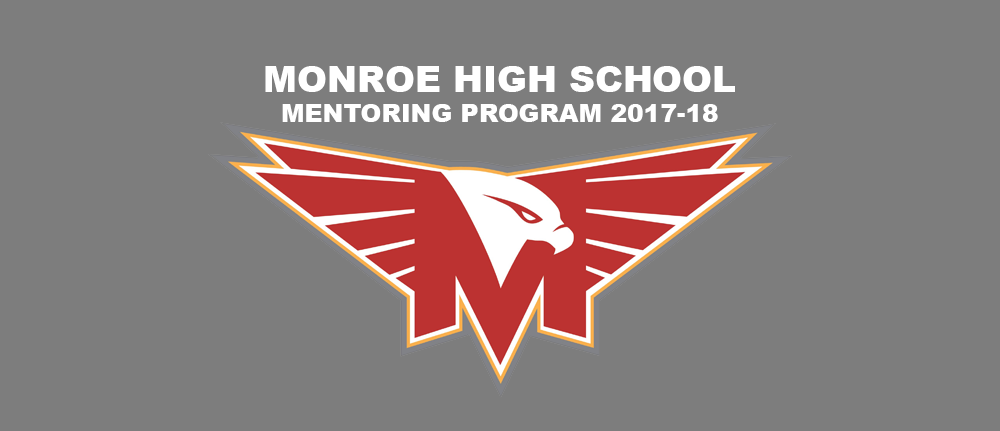 The mentoring program for Monroe High School is designed for volunteers to visit with students on a weekly basis from 8-8:30am, lunchtime, or throughout the school day with prior consent of teachers.
The program is expected to start in late October 2017. Volunteers are not expected to tutor the students during their visit. The mentoring program is set up for the volunteers to offer support academically and/or socially. The program is designed to motivate the students so they stay on track for promotion or graduation.
Before anyone can volunteer, they must be approved by the Union County Public School Volunteer Program. You can access the volunteer application by clicking on the link below.
https://www.ucpsvolunteers.com/