Motheread
Posted on January 1, 2015 by ringmaster No comments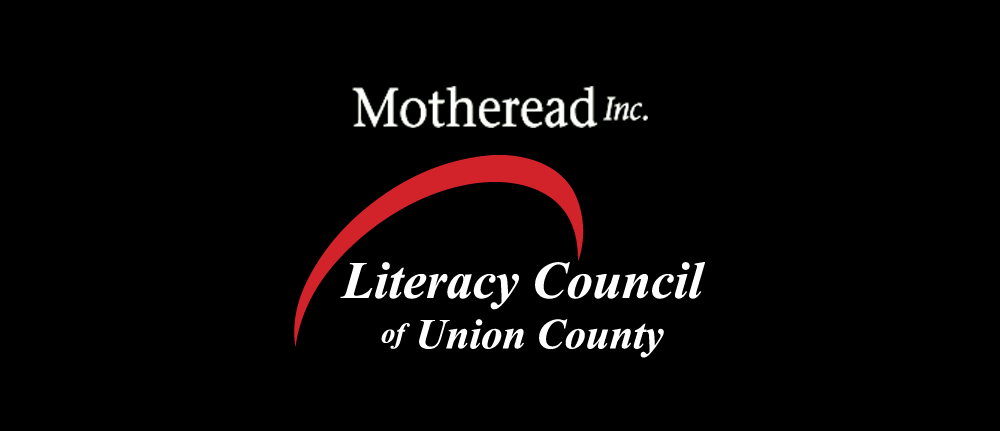 The Literacy Council of Union County, Union County Public School, Alliance for Children and Heart for Monroe are continuing the Motherread program.  This 15-week program will take place at East Elementary School teaches mothers (parents) and their preschool age children (ages 3-5) literacy skills.
Parents and their preschool children will attend two 90 minute sessions each week for 15-weeks beginning January 19th. The Literacy Council and East Elementary expect to register 25 adults.
We need volunteers to assist during the 15-week program and conduct small group sessions for the adults and (separate) groups for the preschool children. Literacy Council staff will be in attendance to assist volunteers and provide each session's agenda. The 90 minute sessions will be held from 8:00am to 9:30am on Tuesday and Thursday mornings.