Reading Buddies
Posted on October 13, 2015 by ringmaster No comments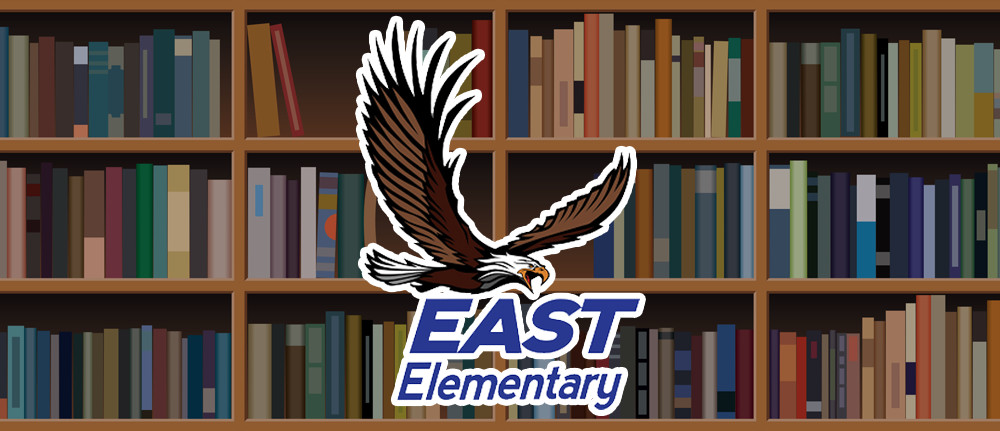 East Elementary is asking for volunteers willing to donate their time to read with students at least once a week.   This opportunity is perfect for those who only have a limited amount of time to give.  Why?  Because it can be as little as 10 minutes of your time – up to one hour.
The program is called East Elementary Reading Buddies and by donating just 10 minutes every week, you could change a child's life. Please commit to assisting students at East Elementary meet their literary goals.
Please note you must be a Union County Public Schools (UCPS) approved volunteer.  If you are not, please click here to complete the form to be approved.