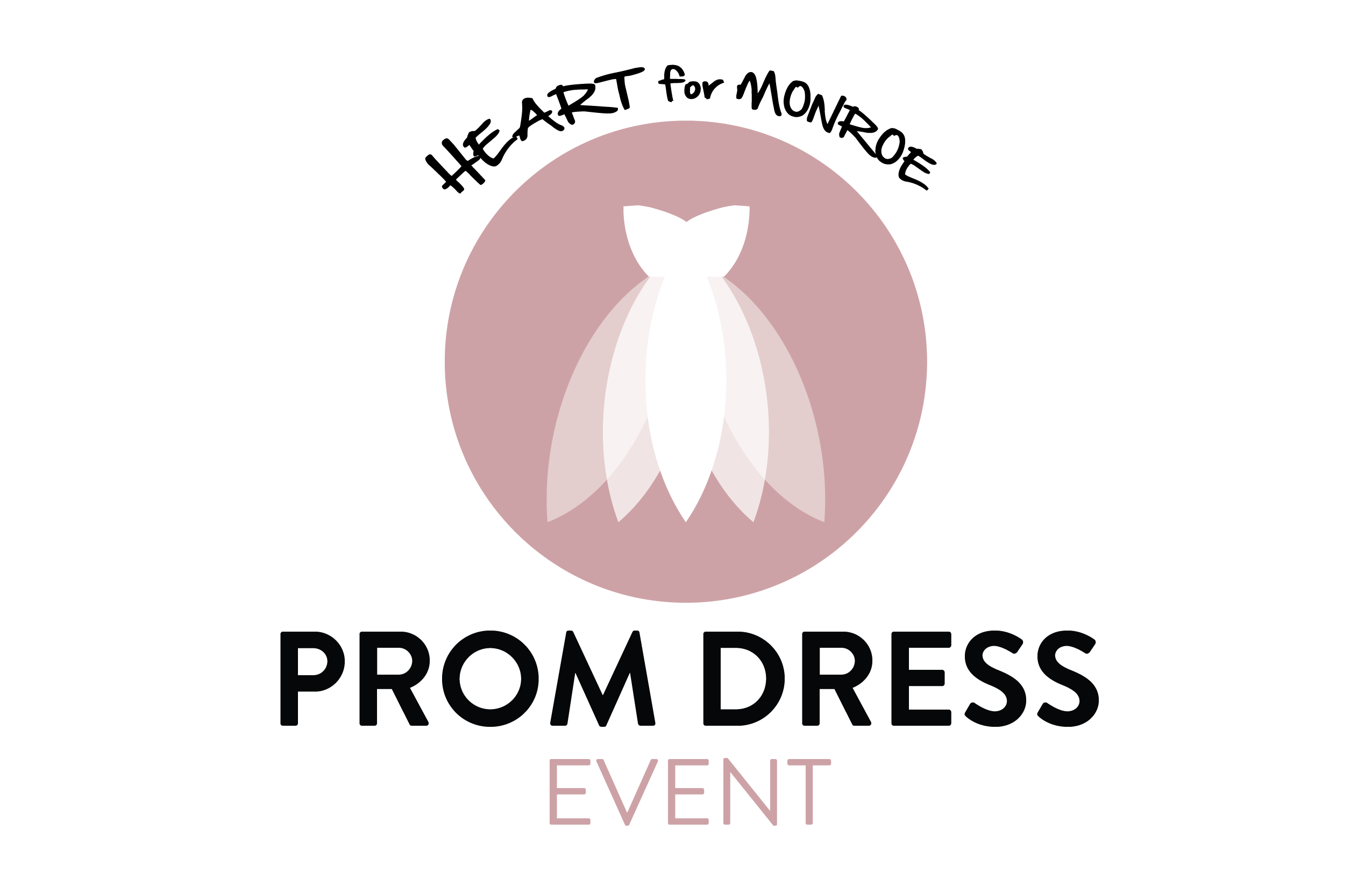 The Prom Dress Event is a fairytale day created for Junior and Senior girls in need of FREE prom dresses, shoes, and accessories. A special inspirational guest speaker will encourage and empower young ladies to feel comfortable in their own identity.
The Prom Event will be held on Saturday, April 9th from 11am – 2pm at Multiply Community Church. Doors open for registration at 10:15am and will close at 11am. Please come early to secure a spot and to ensure you don't miss any of the event. The first 20 girls who arrive will be considered "Early Birds" and will be able to shop first.
Pre-registration is highly recommended to ensure you are able to attend the event.
Date: Saturday, April 9, 2022
Time: 11:00AM to 2:00PM
Multiply Community Church
1819 Dickerson Blvd
Monroe, NC 28110
Map It