Our Chalk It Up Love program provides our partner Title 1 School teachers with much needed school supplies for their classrooms and students. Teachers are invited monthly to come pick up their "classroom needs" orders and shop for additional classroom library books.
During pick-up we throw a party to encourage and let our teachers know just how much we appreciate all they do for their students.  Wish list items and monetary collections are always welcome and on-going throughout the year.
Chalk It Up To Love – East collects and distributes school supplies to five Title I schools in the eastern portion of Union County. Schools served include: Marshville Elementary, Wingate Elementary, Union Elementary, East Union Middle, and Forest Hills High.
2021 Chalk It Up to Love East Distribution Date
The next distribution will be March 30, 2021 from 2:30-4:30pm at Wingate Elementary School in the parking lot on the right side of the school.
Wingate Elementary School
301 Bivens St, Wingate, NC 28174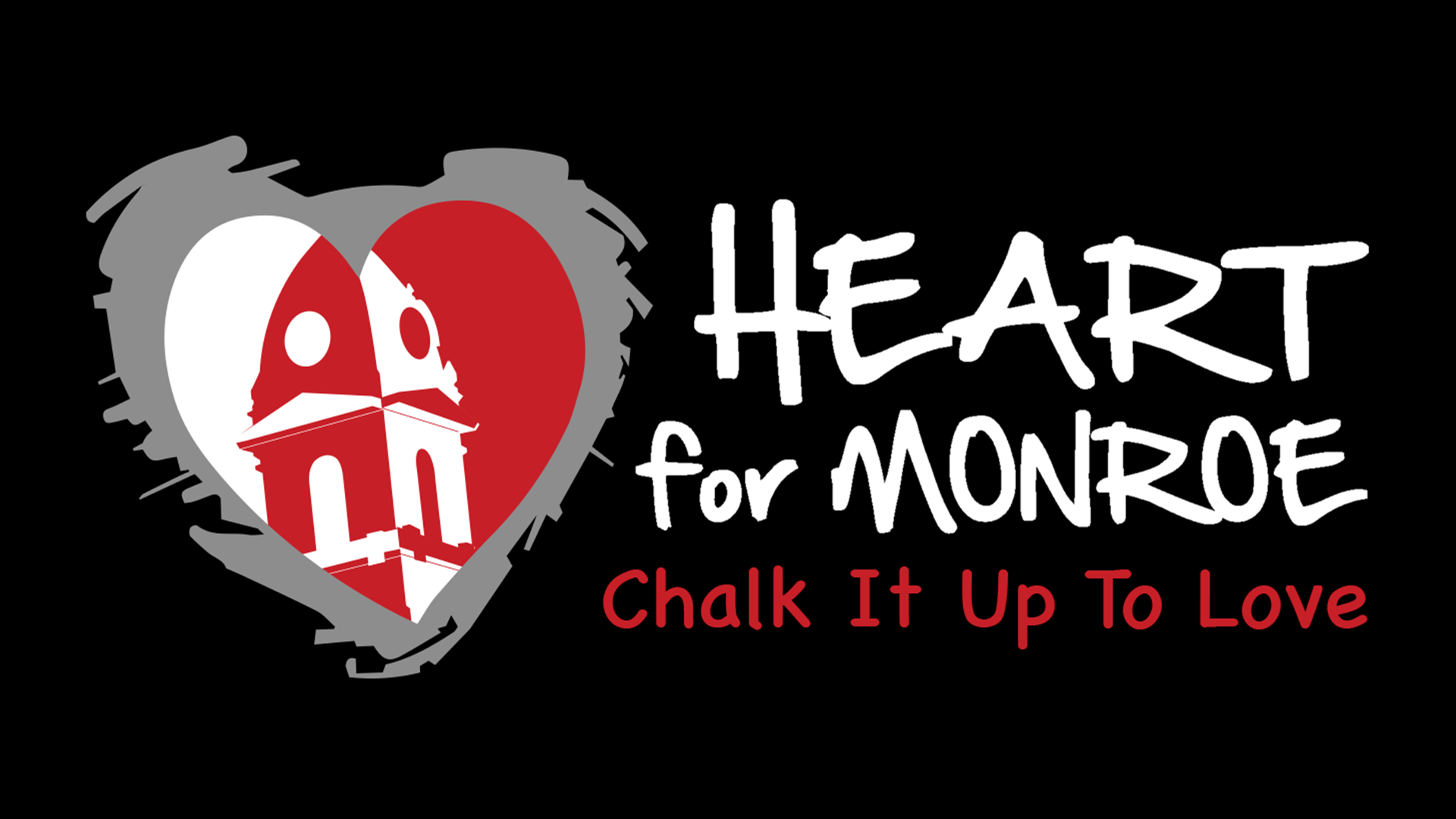 • Plastic Pencil Boxes
• 1" Ring Binders
• Cow Print Notebooks
• Subject Dividers
• 24 ct. Crayons
• #2 Yellow Pencils
• Glue Sticks
• Plain Pocket Folders
• Chunk Pink Erasers
• 12 ct Colored Pencils
• Dry Erase Markers
• 3×3 Post-Its
• Ear Buds
• Headphones
• Crayola Washable Markers
     -Wide & Thin Tip
• Zip Top Bags, all sizes
• Cap Erasers
• Tissues/Kleenex – Large Boxes
• Paper Towels
• Pencil Pouches
• Spiral Notebooks
• Highlighters
• Sharpie Markers
• Pens, Black & Blue
• 2" Ring Binders
• Backpacks, large & small