The ROC (Reach One Child) Program
Heart for Monroe is partnering with First Presbyterian Church of Monroe on a community youth program called The ROC, which stands for Reach One Child.
Each Thursday, a group of 20-25 students from our Monroe community will meet at First Presbyterian Church to have dinner, participate in activities and a Bible study. The groups rotate each week – one week will be elementary students and the next week will be middle/high school students.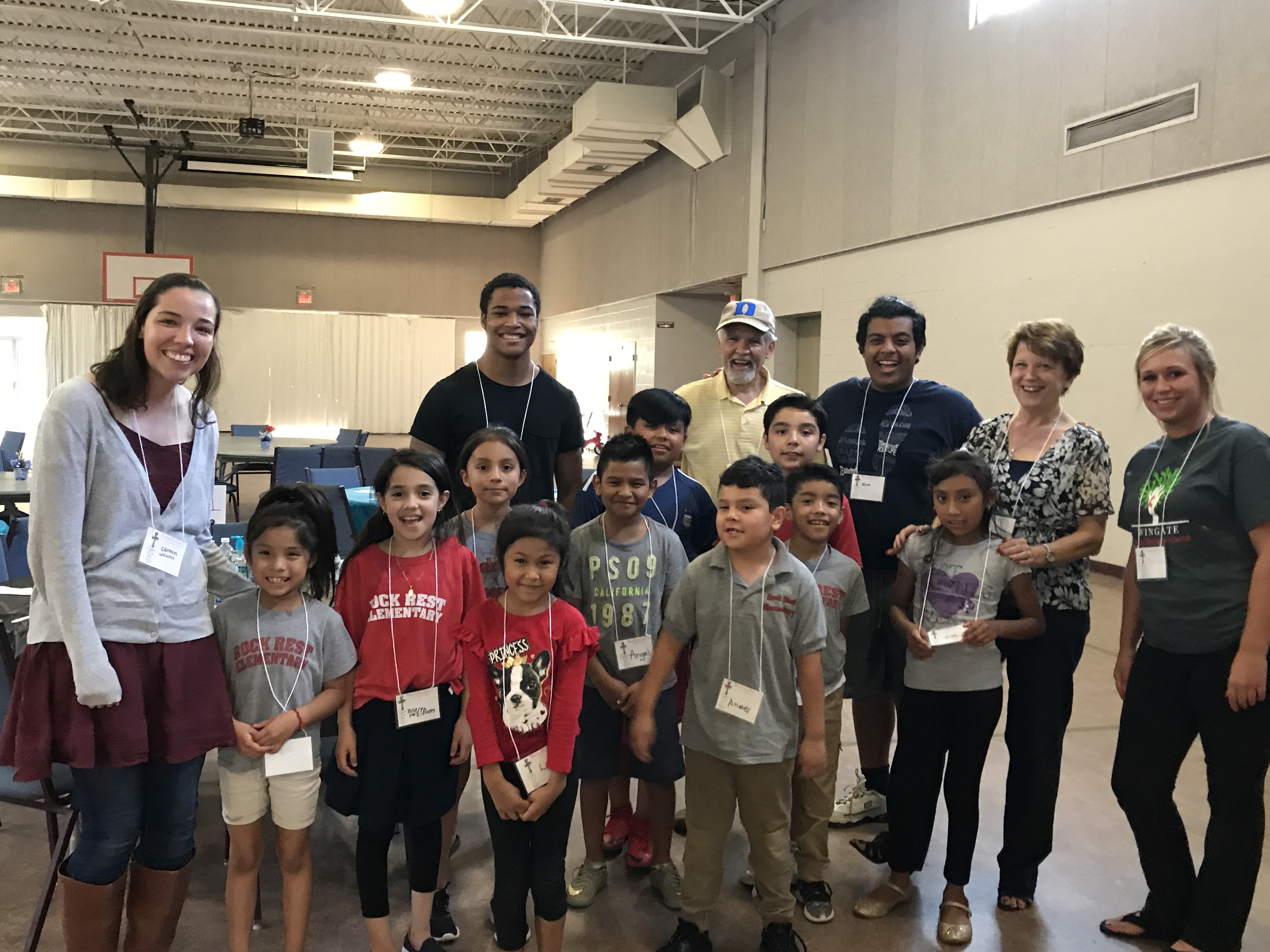 Volunteers are needed to provide and serve food for 35-40 people, participate in activities, and help with Bible Studies. Tutoring will also be offered once a month.
First Presbyterian Church
302 E Windsor St
Monroe, NC 28112
Map It