YWAM Feed 500
Posted on November 5, 2017 by ringmaster No comments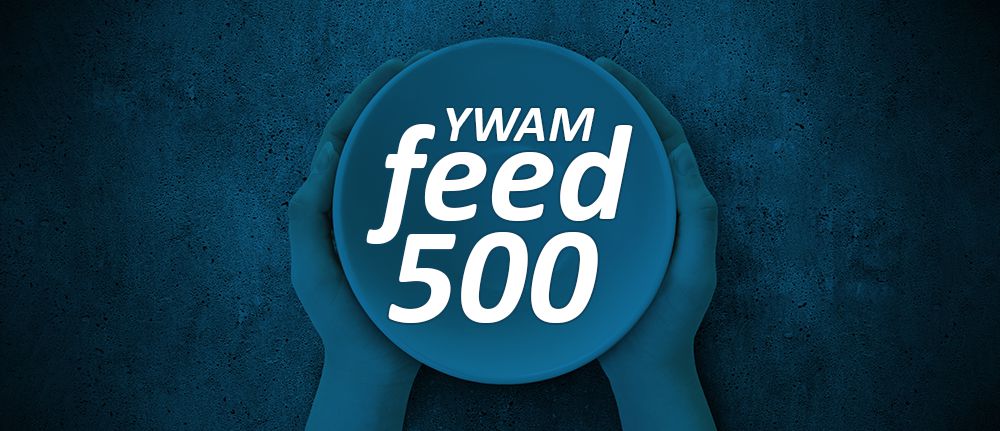 Heart for Monroe has partnered with Youth With A Mission (YWAM) to assist with their Thanksgiving Food Drive and outreach mission this Fall. Every year YWAM, collects food and financial donations to help provide Thanksgiving dinners for 500 low-income families in Monroe and Union County. We need your help!
 Each individual family dinner includes a whole frozen turkey, dry bag or box stuffing, instant mashed potatoes, canned cranberry, canned yams, canned corn, canned green beans and turkey gravy. The cost of one Thanksgiving family dinner box is $30.00.
Click on the "Donate" button below to feed one or more families this Thanksgiving.  Your donation, via PayPal, will go directly to YWAM.  Please help us provide meals to those in need.
Volunteer
Join us at the YWAM Base located at 418 E Franklin St. in downtown Monroe to help deliver food boxes on Saturday, November 18 from 10am t 12pm. You can also collect the follow items and drop them off to YWAM every Tuesday and Thursday between 11am and 1pm.
– Canned Cranberry
– Turkey Gravy
– Dry Bag or Box of Stuffing
– Instant Mashed Potatoes
– Donation for a Frozen Turkey